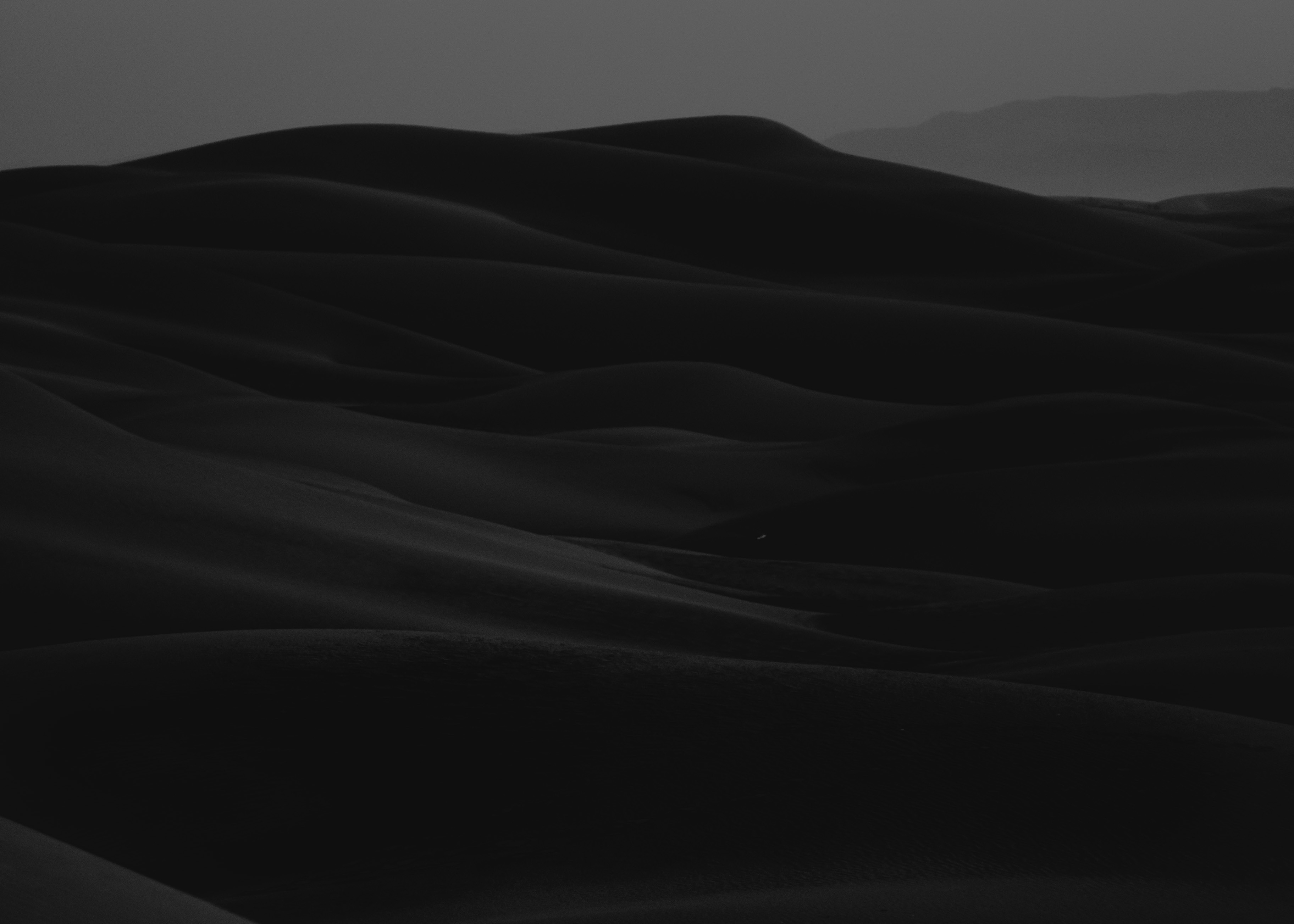 Whitesand
Musician
Composer
Producer
About me
I am a self-taught 26-year-old musician from Vilnius, Lithuania. In 2016 I started a project 'Whitesand'. Throughout these years I have developed as a musician, learned and improved in my field, made amazing friendships and collaborations. My music is used by YouTubers throughout the world. I am inspired by cinema music as well as popular music bands like Red Hot Chilli Peppers. I don't like to be labeled as a cinematic music composer, but making this type of music currently is my main occupation.
I am a simple guy, who just loves music and finds meaning in it. I do believe in the ethic of hard work and doing your best.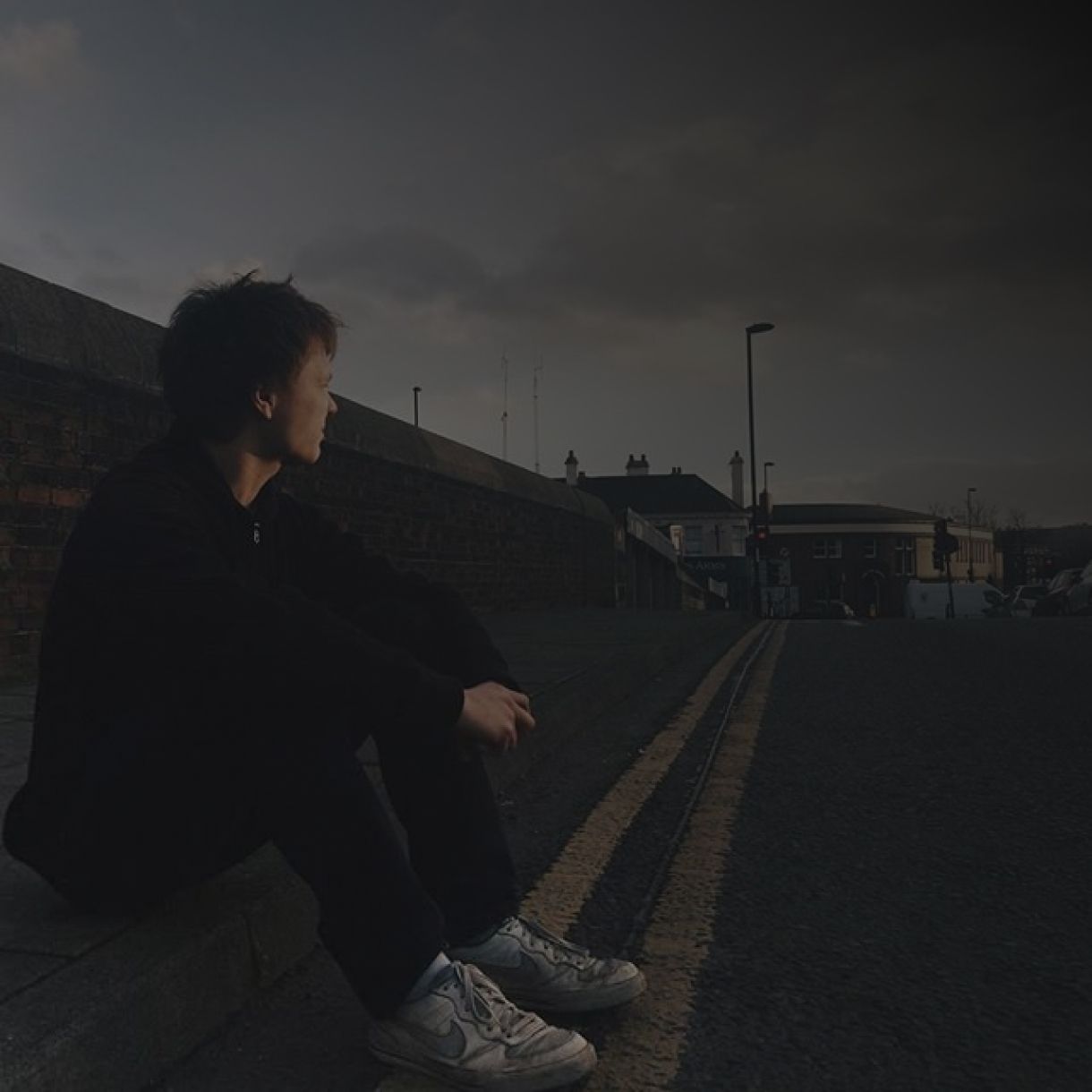 My work
Listen to my music
My music featuring in
Blade Runner Mock-up Score
Collaborated with a YouTuber for an original scoring inspired by the Blade Runner movies and sound. The project was well received and appreciated by the public.
Services
I am continuously looking for meaningful and inspiring partnerships or collaborations. My fees start at 500$ per 3-4 minutes of music material. For short films and movie soundtracks price varies and we discuss this on an individual basis.
I usually charge a deposit before the work is started. Continuous interaction with a client is maintained throughout the process to make sure that music reaches intended emotional impact. The whole process is collaborative.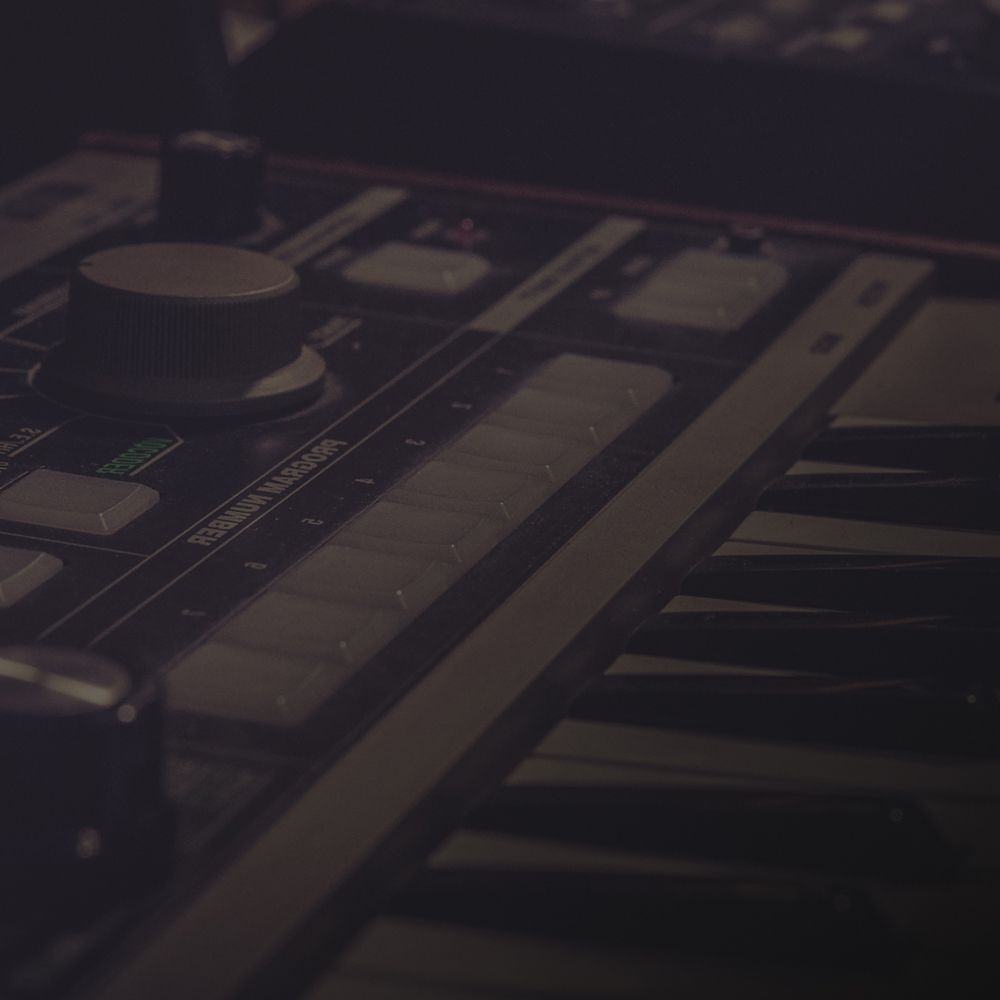 FAQs
Why did you not get back to me on email?
I apologize for not replying, but please be more specific with your questions. I do not answer questions that are easy to find in the music video description or on the website itself. Also, I do not reply if you are vague and not specific with your question.
Is your music free to use?
Most of my music can be used freely for non-commercial or small-budget media. Also, you can use my music on youtube, as long as you promote my work in exchange. But please read the individual song descriptions, all info will be included there.
Can I use your music commercially?
No, you need to purchase a commercial license. You can do so by contacting me privately via email. When contacting state the following - what song you want to use, for what purposes, your price offer.
Do you write music and sell exclusive rights to it?
Yes, please contact me for this matter privately. Keep in mind that the price range is higher for scoring with realizing my exclusive rights as a composer.